Building a Renewable and Carbon-Negative Plastics Industry
We are committed to implementing sustainable production processes that utilize sustainable feedstocks and renewable energy, resulting in no or minimal hydrocarbon usage in the generation of Scope 1 and Scope 2 emissions.
The Citroniq team combines a deep understanding of the existing petrochemical and plastics industries with extensive renewable energy experience and is focused on developing creative solutions to help accelerate the future of green, sustainable, and carbon-neutral plastics.
Kelly Knopp
CEO & Co-Founder
Mr. Knopp has over 40 years of experience in the Refining, Midstream, Petrochemicals and Plastics industries. His experience includes leading international sales teams, building sales & marketing strategies for new products and regions, directing new business development, and improving sales teams through focused customer engagement.
He has served as Vice President of Business Development for NOVA Chemicals, Vice President of Marketing for Williams Energy, and other leadership roles at Koch Industries and Phillips 66 Company.
Mr. Knopp holds a B.S. in Chemical Engineering from the University of Kansas and MBA from the University of Houston – Clear Lake.
Mel Badheka
President & Co-Founder

Mr. Badheka is a skilled senior executive, serial entrepreneur, and dynamic leader with over 30 years of deep knowledge and experience in the energy industry.
He has built and operated highly successful businesses across international markets in his prior roles. Mr. Badheka has held leadership positions as CEO at Greensphere-ESG, Vice President & Head of Sales at Guardhat, Country Head of Envision Wind Power Technologies India, Global Head Halliburton/Landmark Cloud Services in over 60 countries.
Mr. Badheka holds a Bachelor's degree in Economics & Finance – Mumbai, holds a patent for 3D visualization technology, Business Law at Rutgers University, and Energy Production from Shale & Renewables from Stanford University.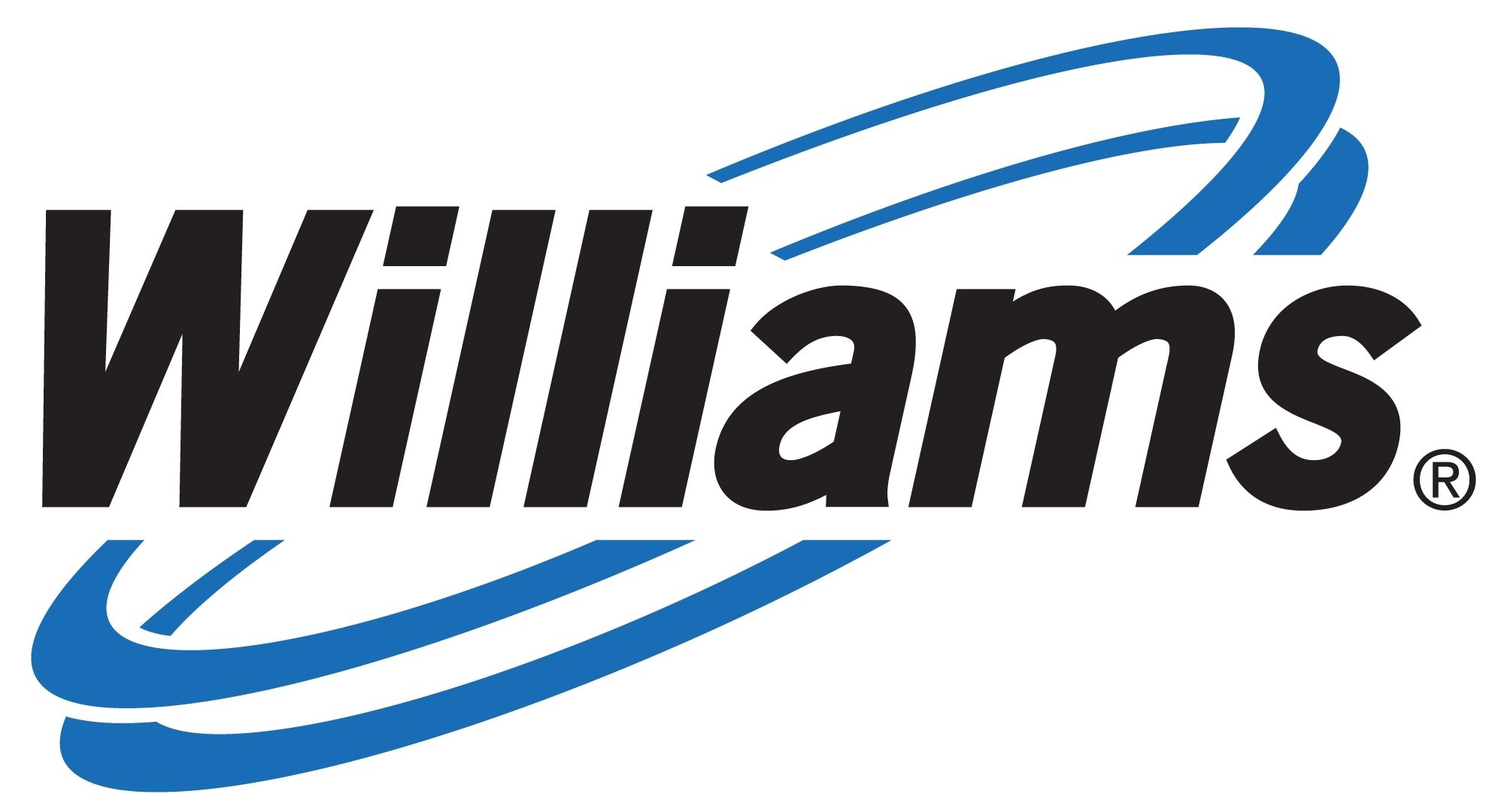 We are developing new projects for the petrochemical and plastics industries that use bio-based feedstocks and new technologies to reduce greenhouse gases.