Positive impacts on the environment, economy, and community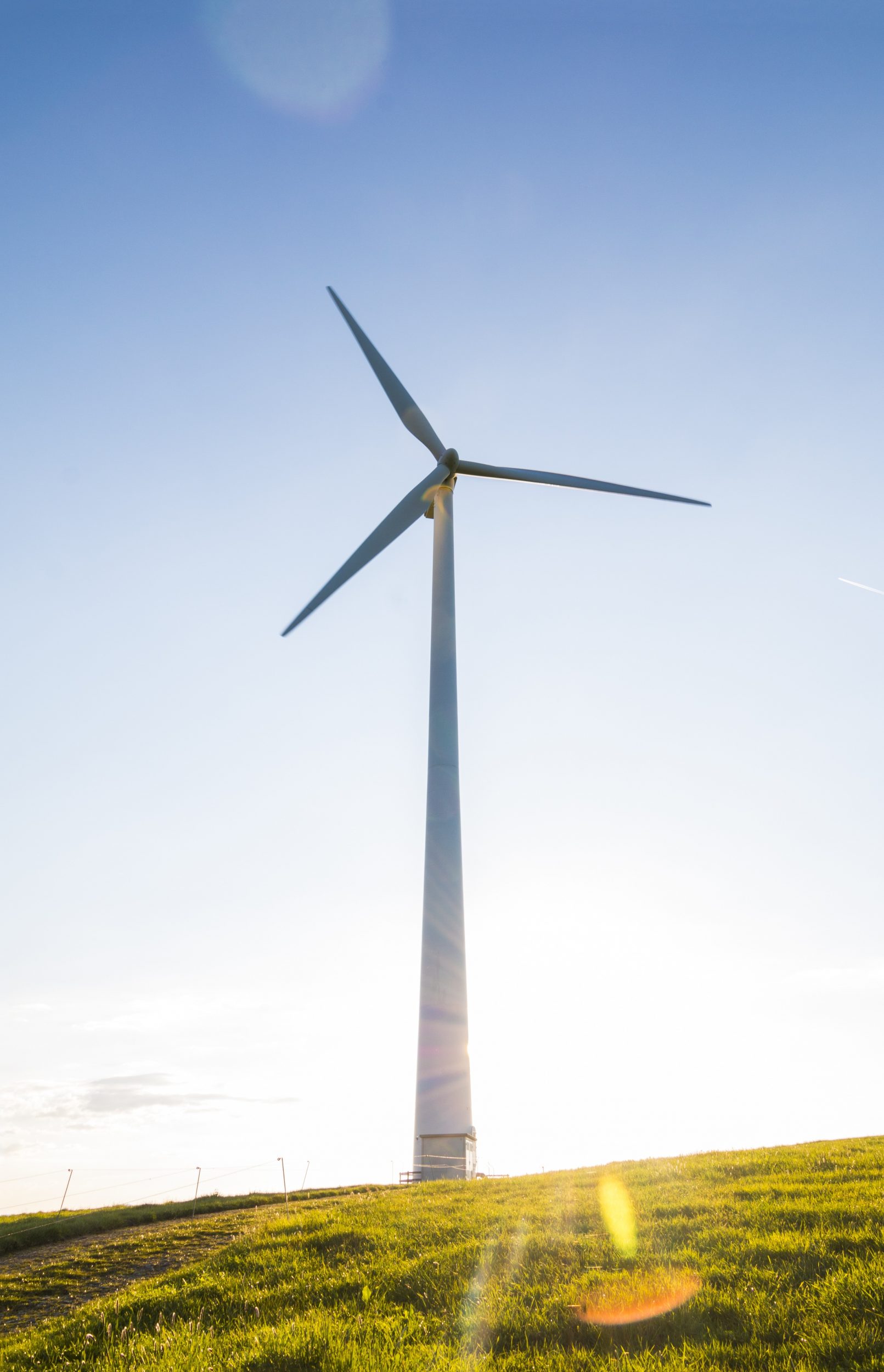 Green Certified
All of Citroniq's plants will be capable of quantifying their hydrocarbon-free footprints with ISCC Plus Certification and other ESG measurement parameters
01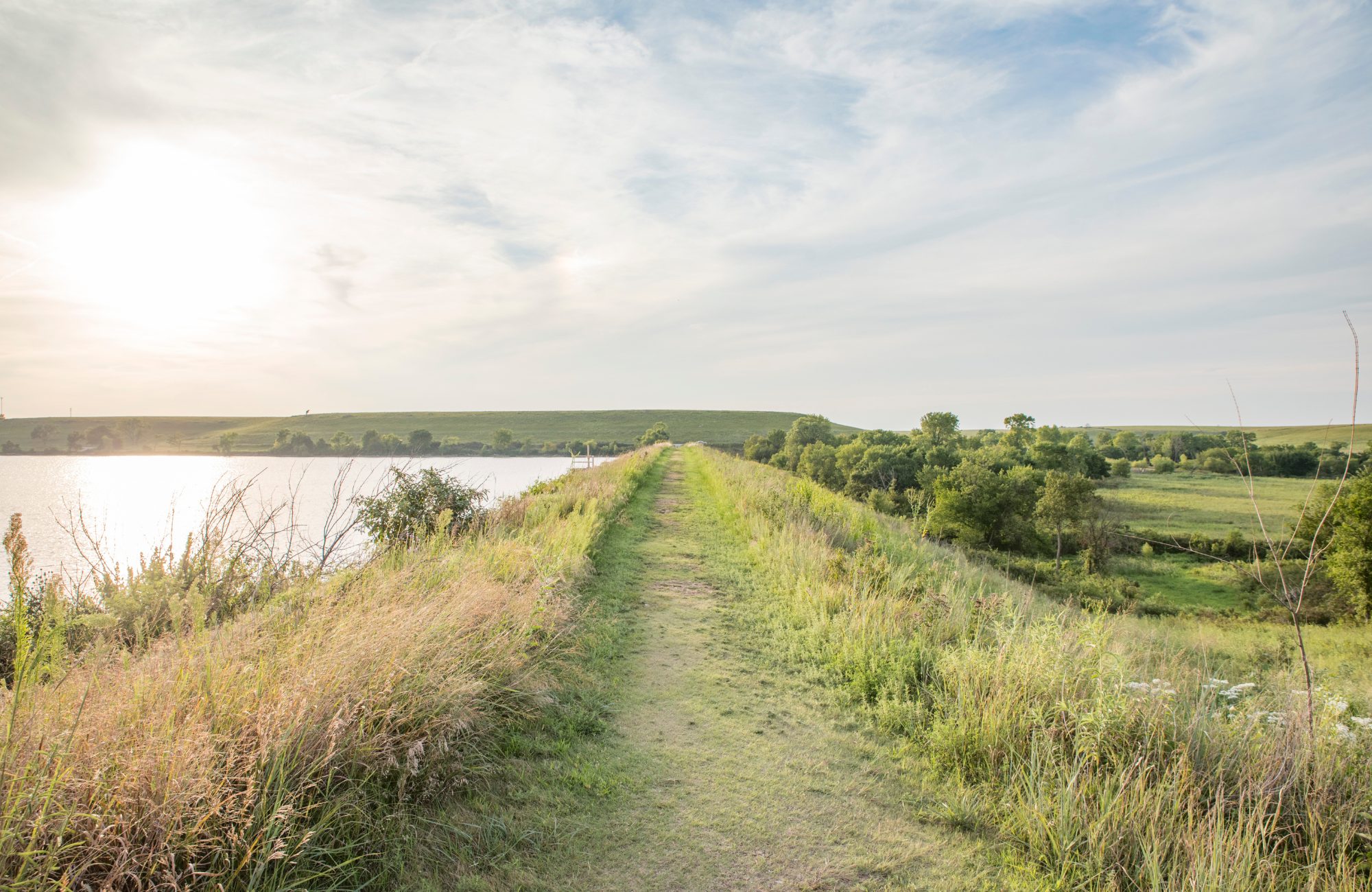 Carbon Negative
Citroniq's Nebraska plant will capture and permanently sequenster over 500,000 tons of CO2 per year.
02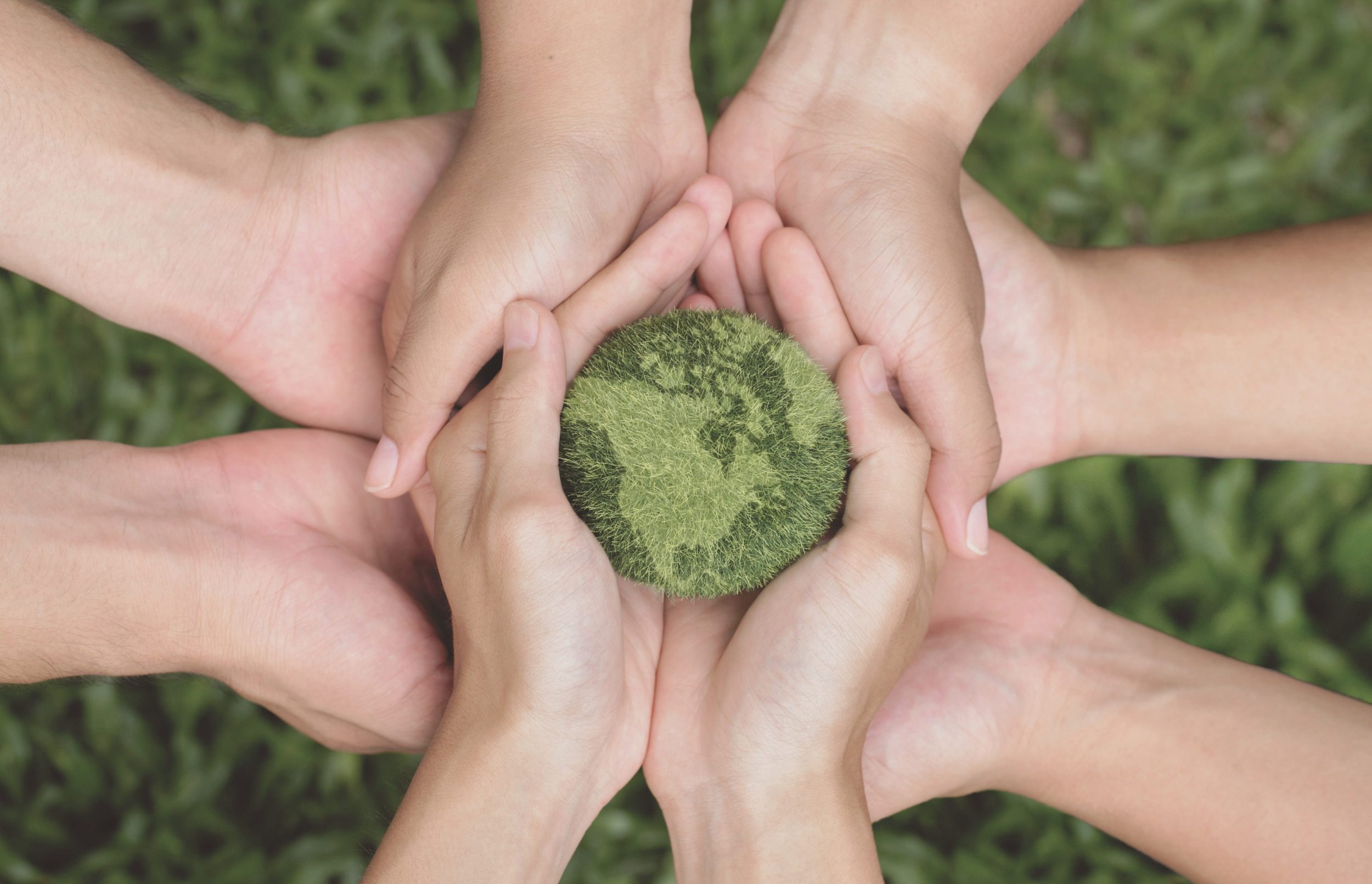 ESG Goals
Using Citroniq's green polypropylene can help companies achieve a long-term carbon negative position and reach ESG goals when combined with a recycling program.
03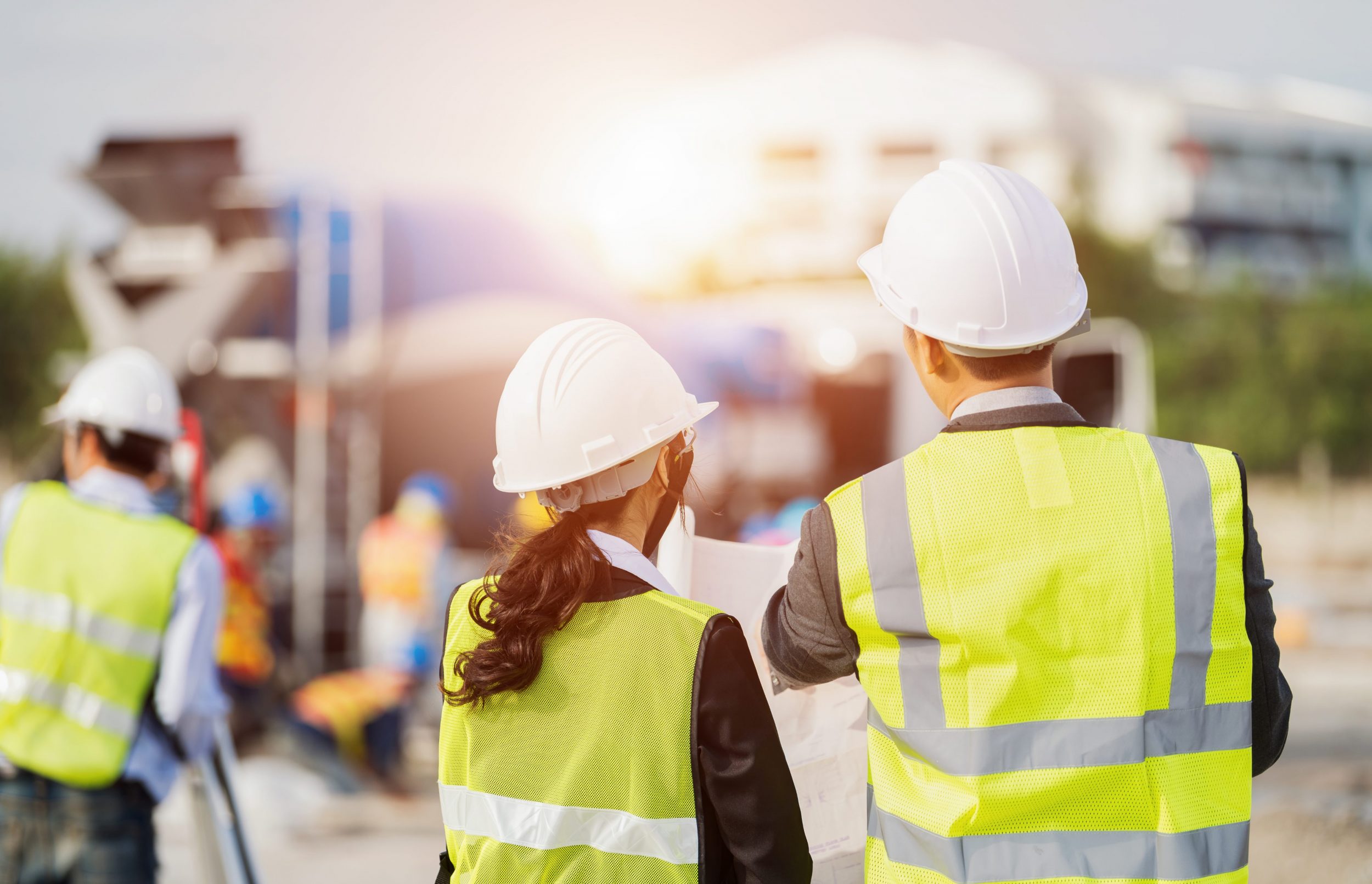 Green Jobs
Citroniq's Nebraska facility will add over 1,000 construction jobs and 60 plant jobs in the rural Midwest.
04
Breaking the Carbon Cycle
Breaks the carbon cycle by permanently sequestering CO2 in a solid pellet.
05
Tons of CO2 Saved Each Year by Citroniq's Green Polypropylene
The annual greenhouse gas emissions saved from Citroniq's green polypropylene production compared to conventional ethylene cracking and polymerization is equivalent to:
homes' energy use for one year
gasoline-powered passenger vehicles driven for one year
www.epa.gov/energy/greenhouse-gas-equivalencies-calculator CITRONIQ E2O CORE TECHNOLOGY
A Carbon-Negative Approach to Industrial Plastic Manufacturing
A World Scale Design and Dedicated Sustainable Process