Centrally located in America's heartland with ample access to renewable energy while being close to US customers, exporters, and Midwest feedstock suppliers.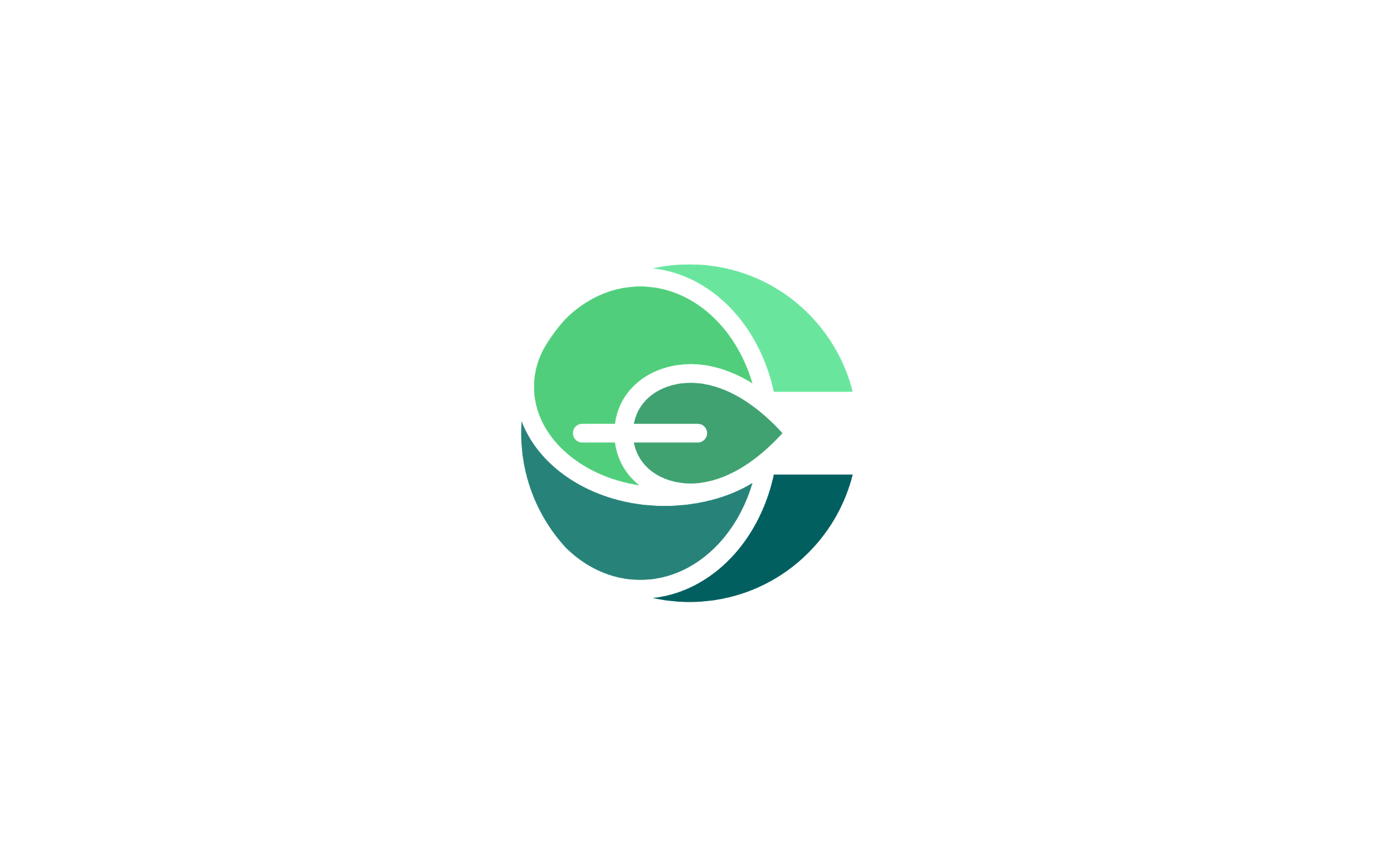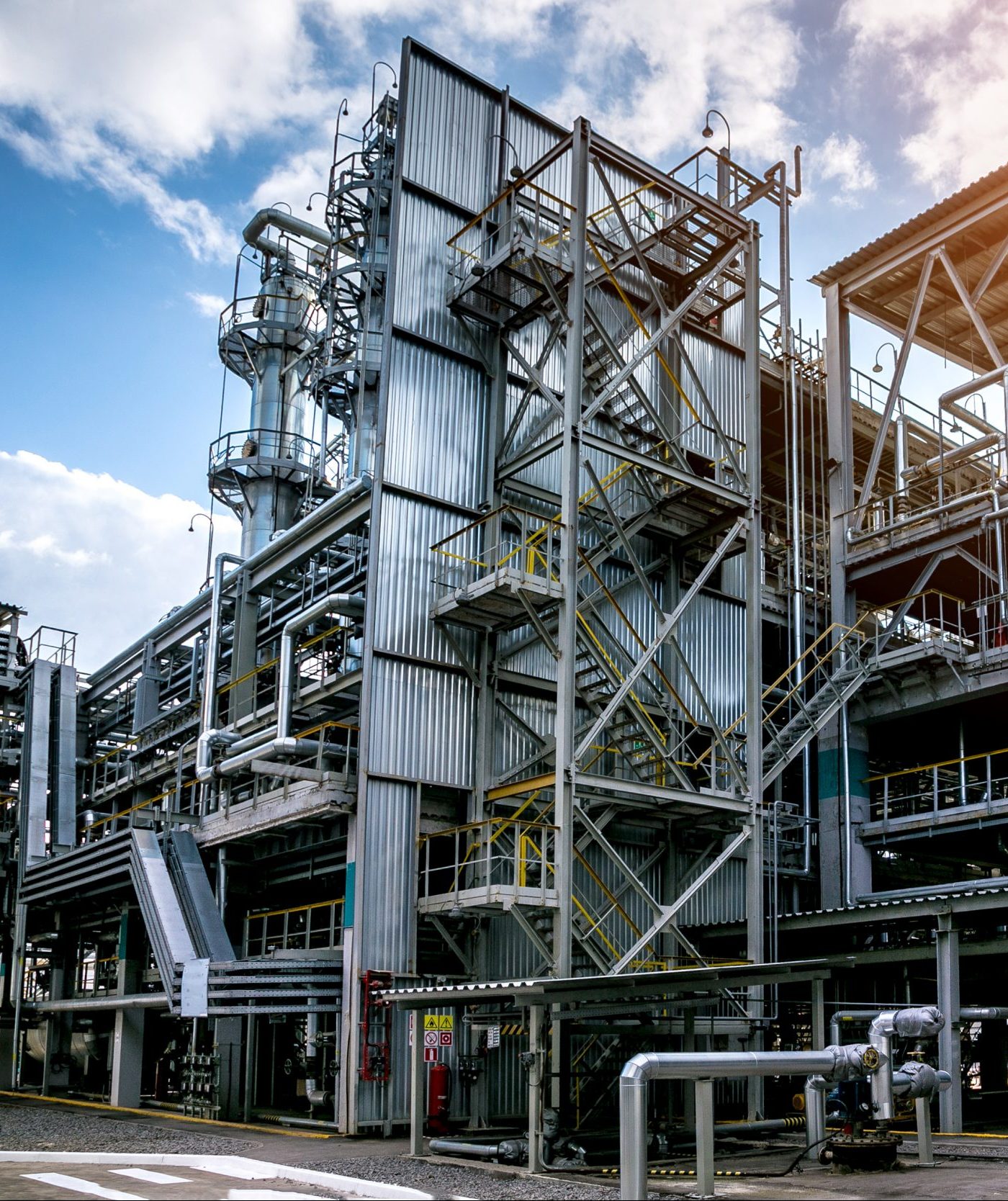 World-scale capacity to meet consumer demand and keep operating costs competitive
Full Commercial Scale: Citroniq Nebraska will make sufficient quantities to keep costs low and allow compounders and molders to run dedicated product lines.
Green Certified: Citroniq Nebraska will use renewable energy and will be capable of quantifying its hydrocarbon-free footprint with ISCC Plus Certification and other ESG measurement parameters.
Dedicated Green Facility: Citroniq Nebraska will be the only producer of green polypropylene that does not comingle conventional and green production.
Citroniq Nebraska by the Numbers
of polypropylene produced per year
—
20x more output than current global green polypropylene production.
of CO2 captured
from the corn-to-ethanol process and sequestered as a useful solid pellet.
of clean water produced as a byproduct.
Carbon Capture and Utilization
Breaking the Carbon Cycle
Citroniq's Green Polypropylene breaks the carbon cycle by permanently sequestering CO2 in a solid pellet